No job is too big or small
We feel we can conquer almost any feat in this industry. In keeping with this mission, we offer a wide variety of services. No job is too big or small, as we treat each project with the same meticulous attention to detail.
Below is a list of some of the services that we offer:
Services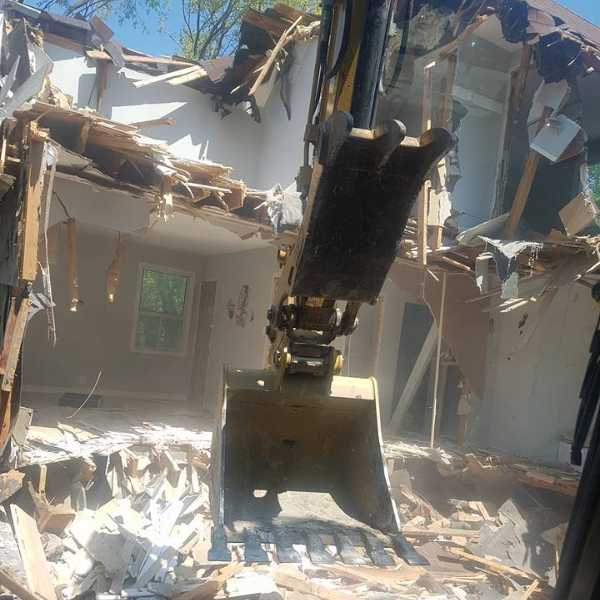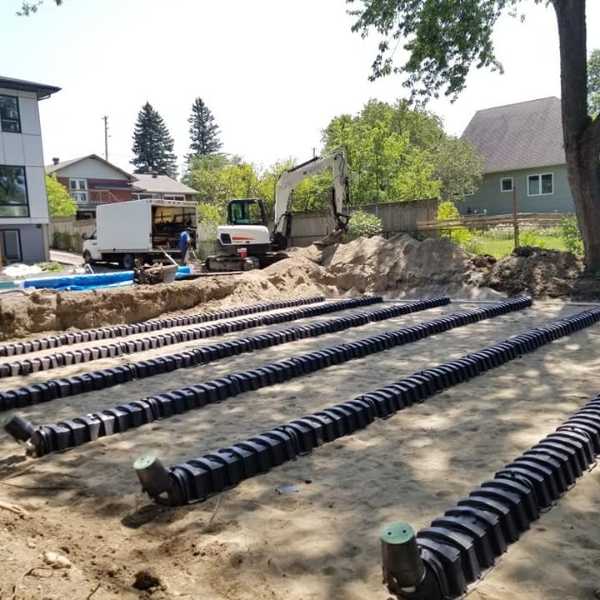 Septic Systems
Low pressure
Gravity
Filter Media
Conventional
Pressurized
Septic Systems Treatment Units
We are a member of OOWA
If you project seems slightly outside the scope of services listed above, Contact us today about your project, we are happy to discuss your excavating or septic needs with you in person or over the phone. We are glad to talk about your project no matter what the size. Colron looks forward to helping with your upcoming projects and we always provide free consultations and free quotes.
If you have more specific service-related questions, please contact us. We'd love to hear from you.
We invite you to complete the contact form and then we'll be able to call or email you with the information you've requested. We strive to understand and exceed your expectations.
Get a Free Quote -or- Ask a Question