Fully licensed and insured
Colron Ottawa Excavating is a family owned and operated business that has been moving the earth for over 24 years.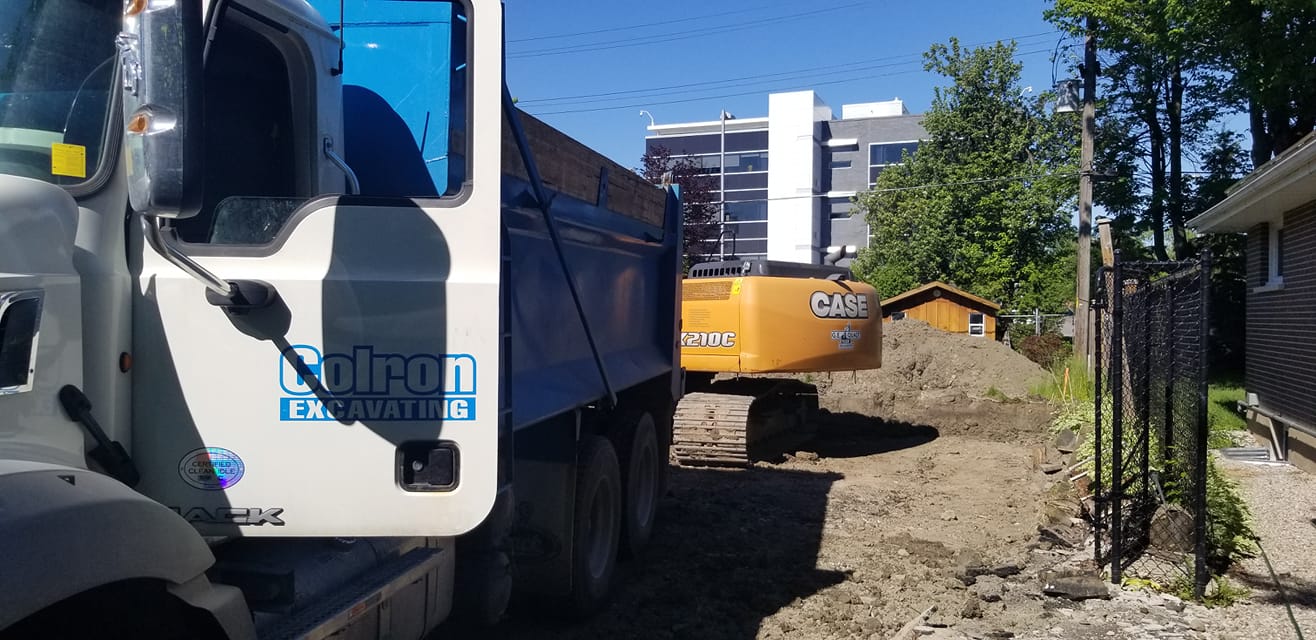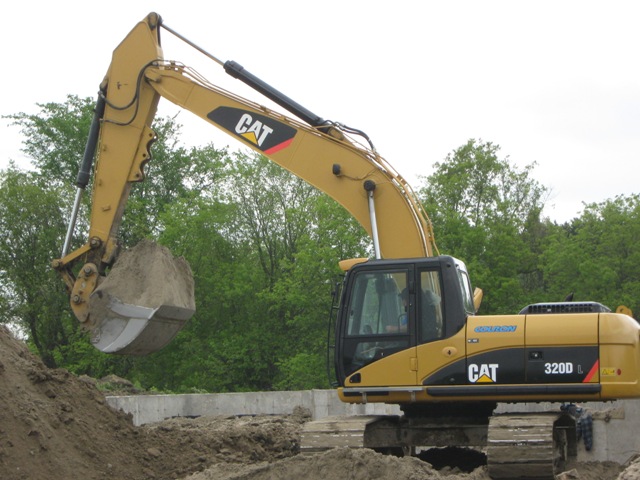 We provide excavating services in the South Ottawa
Colron is a proud Greely based company providing excavating services in the South Ottawa, Metcalfe, North Gower, Manotick and Osgoode areas. Customer service and quality is our number one goal. We feel confident that we can cater to your needs. We get the job done and we don't just meet expectations; we exceed them. Our customers keep coming back because we're dependable, knowledgeable and pleasant to work with. Our employees provide unmatched service, delivering top quality services for your excavation and septic needs. We are committed to personal service. In keeping with this desire, we're not satisfied with our work until you are.
Aside from our amazing staff, we take the time and care to make sure even the tiniest detail is managed, in every circumstance. There, really, is no other way.
Contact us today at 613-875-2079 or 613-898-2596 to find out how we can help you. It's our pleasure!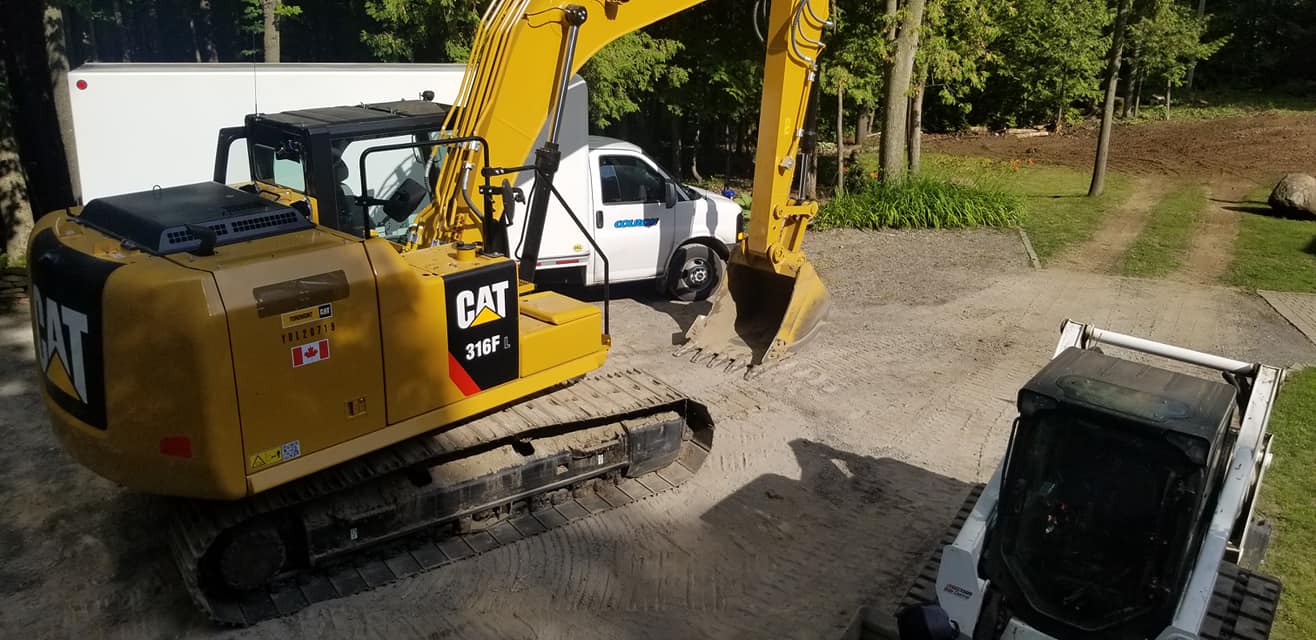 Below is a list of some of the services that we offer:
Excavation
Septic Systems
Site works/Contracts
Demolition
Heavy equipment rentals
Materials
Contact us today for your project
If you project seems slightly outside the scope of services listed above, Contact us today about your project, we are happy to discuss your excavating or septic service needs with you in person or over the phone. We are glad to talk about your project no matter what the size. We hope that you find the content on this website informative. Colron looks forward to helping with your upcoming projects and we always provide free consultations and free quotes.
Thank you for taking the time to visit Colron Ottawa Excavating's website, we hope that it will be informative and helpful.
Get a Free Quote -or- Ask a Question